Welcome to our TECHNOSOFT CYBER!!!
At Technosoft Cyber, our goal is to offer affordable and extremely reliable Cyber- based services to the Small and Medium Sized (SMB) business community.
"We're the Cyber Busters" ™
We Will Always Work for You
With us, we will never turn you away. If we can't find an answer to your question, we will work our hardest until we can find you one.
The Experience to Back It Up
In fact, Technosoft Cyber is a sister company of AST Cybersecurity, which is one of the leading content generation firms for the industry.  Our specialists have a combined experience of 40+ years in the IT world.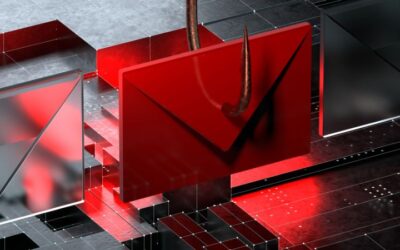 As the world becomes more connected, so do its risks. Cybercrime is on the rise, and it's hitting small businesses harder than ever before. Phishing attacks are one of the most common cyber threats that small businesses face. These malicious emails are designed to...
CHICAGO OFFICES
20 Danada Square West, Suite 245
Wheaton, IL 60189