Welcome to our TECHNOSOFT CYBER!!!
At Technosoft Cyber, our goal is to offer affordable and extremely reliable Cyber- based services to the Small and Medium Sized (SMB) business community.
"We're the Cyber Busters" ™
We Will Always Work for You
With us, we will never turn you away. If we can't find an answer to your question, we will work our hardest until we can find you one.
The Experience to Back It Up
In fact, Technosoft Cyber is a sister company of AST Cybersecurity, which is one of the leading content generation firms for the industry.  Our specialists have a combined experience of 40+ years in the IT world.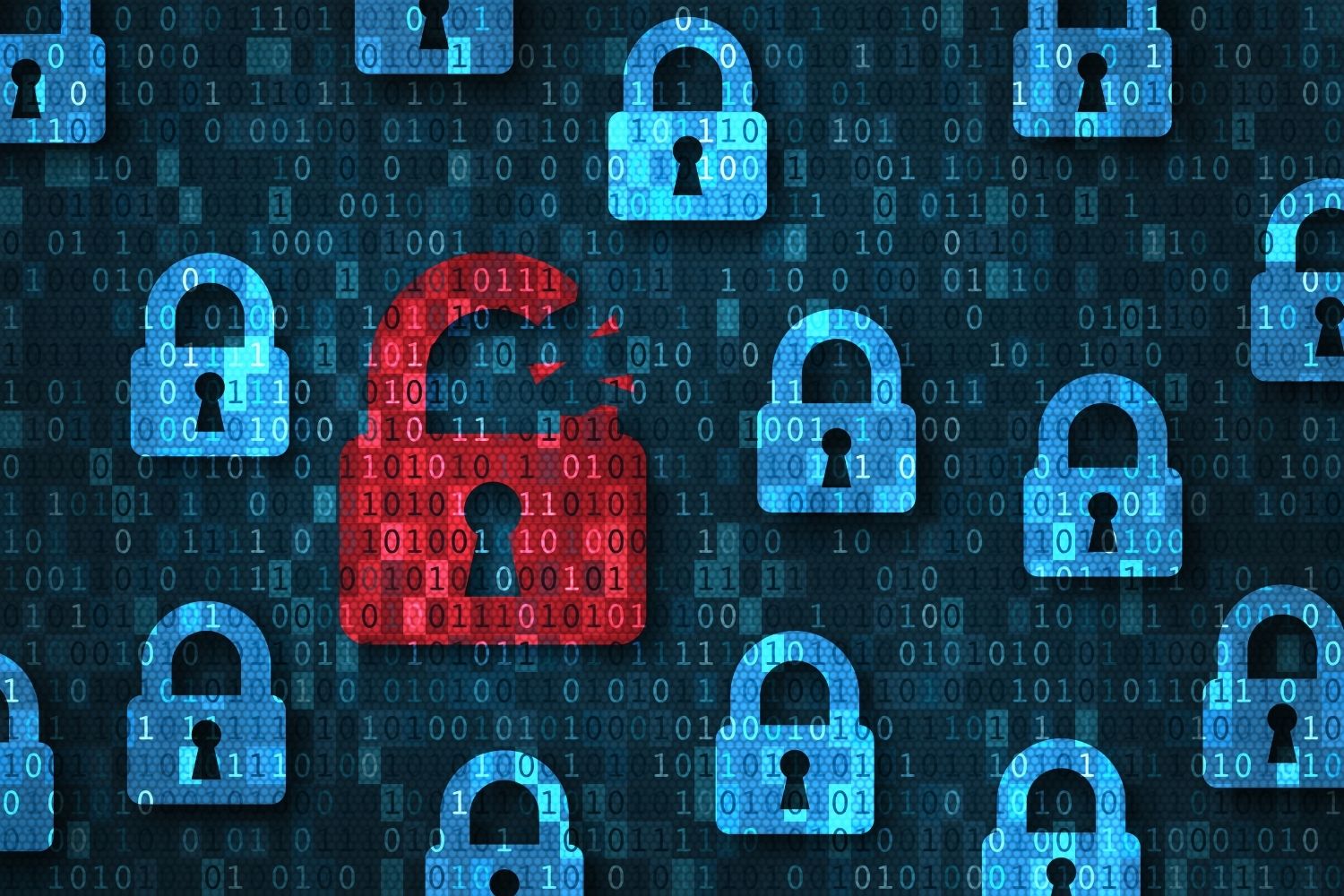 Vulnerability Services
With this, we will run scan of your selected IP addresses and/or websites. Once this has been completed, you will then have full access to a report with the findings.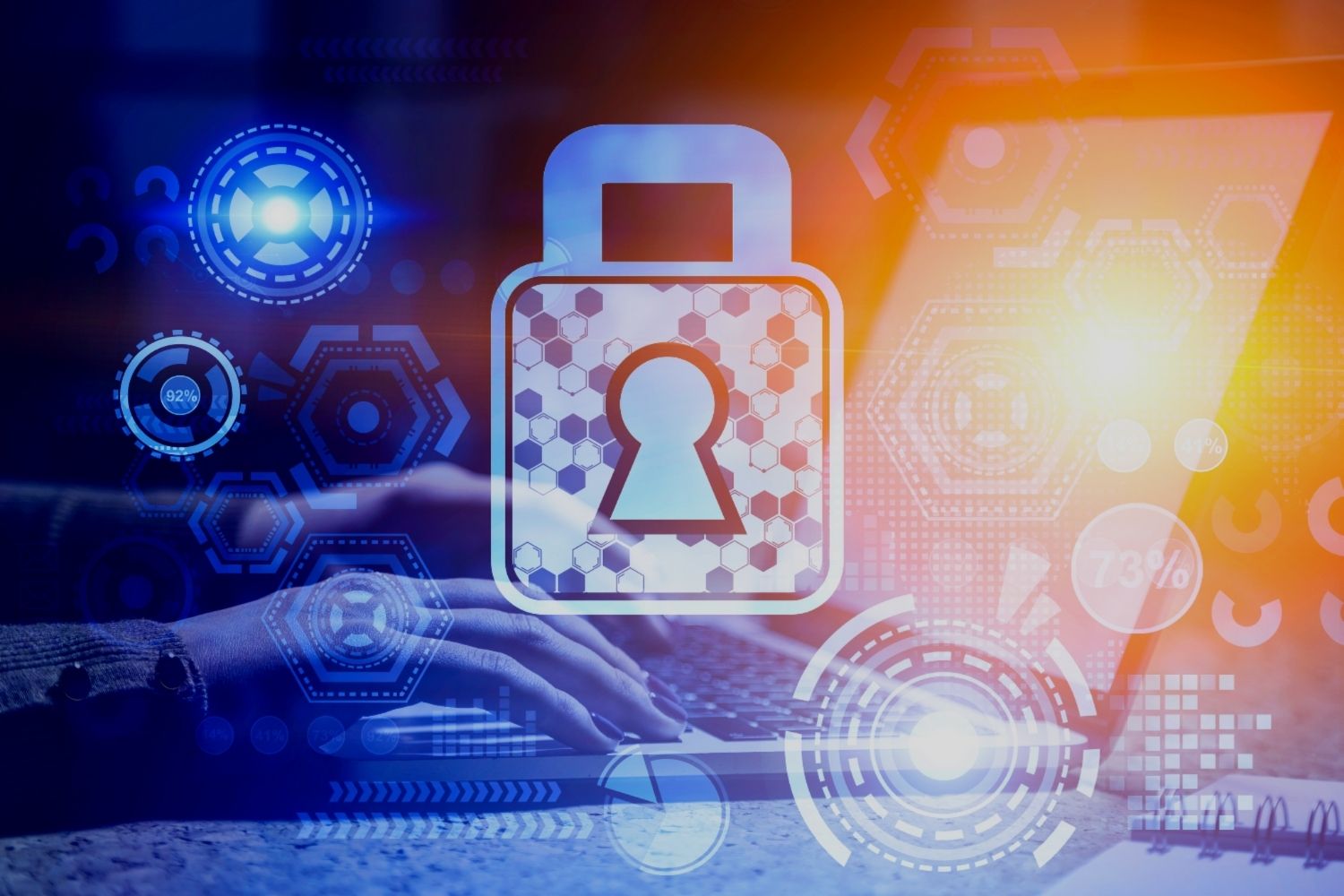 Cyber Newsletters
We also offer cutting edge Cybersecurity newsletters to keep you, the SMB owner, informed of what is going on out there.  Our content that we offer to you is very easy to understand, and we keep the techno jargon out.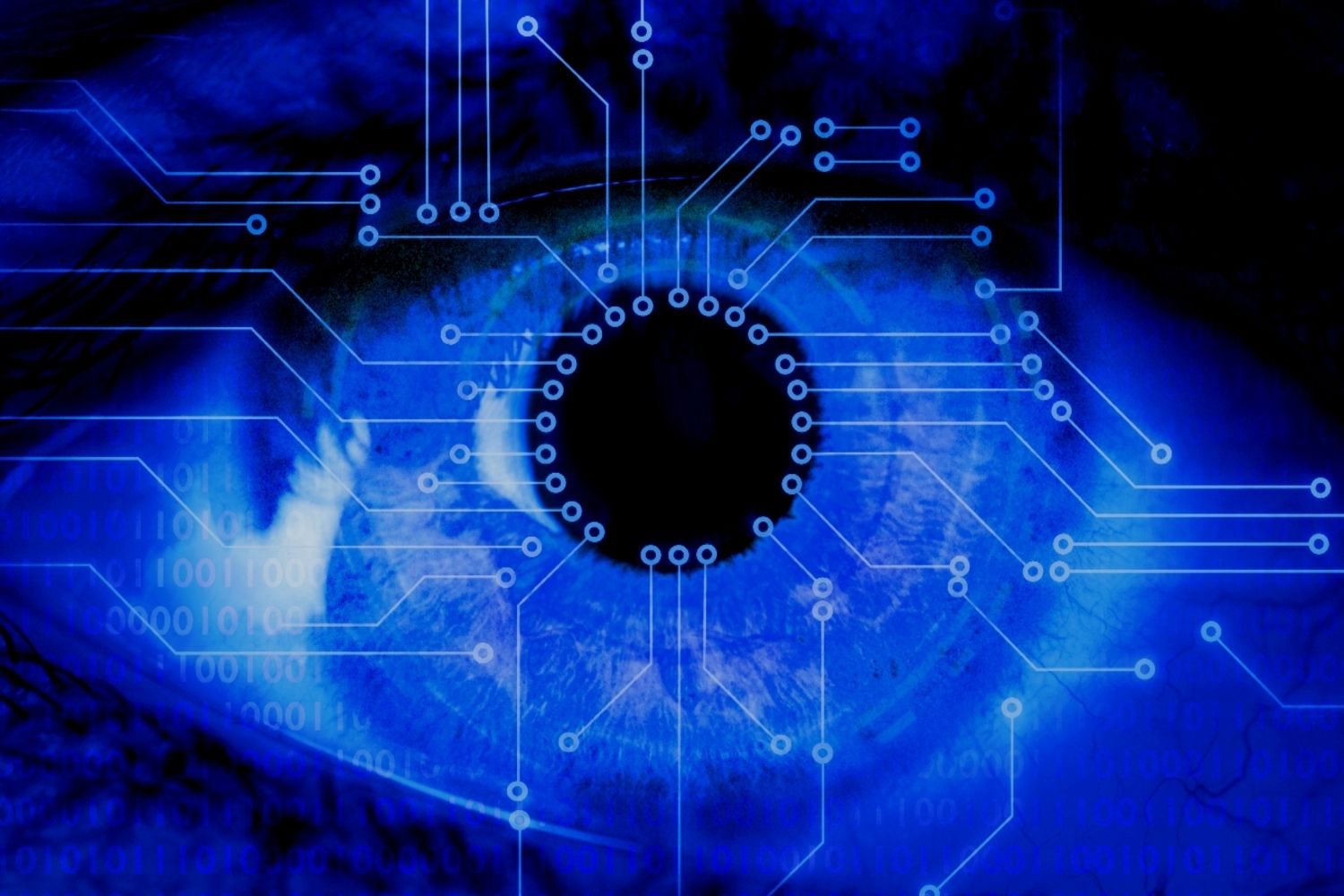 SINGLE-SIGN ON SOLUTIONS
Whether you love it or hate it, passwords have always been the traditional means of authenticating somebody. We now have a new solution.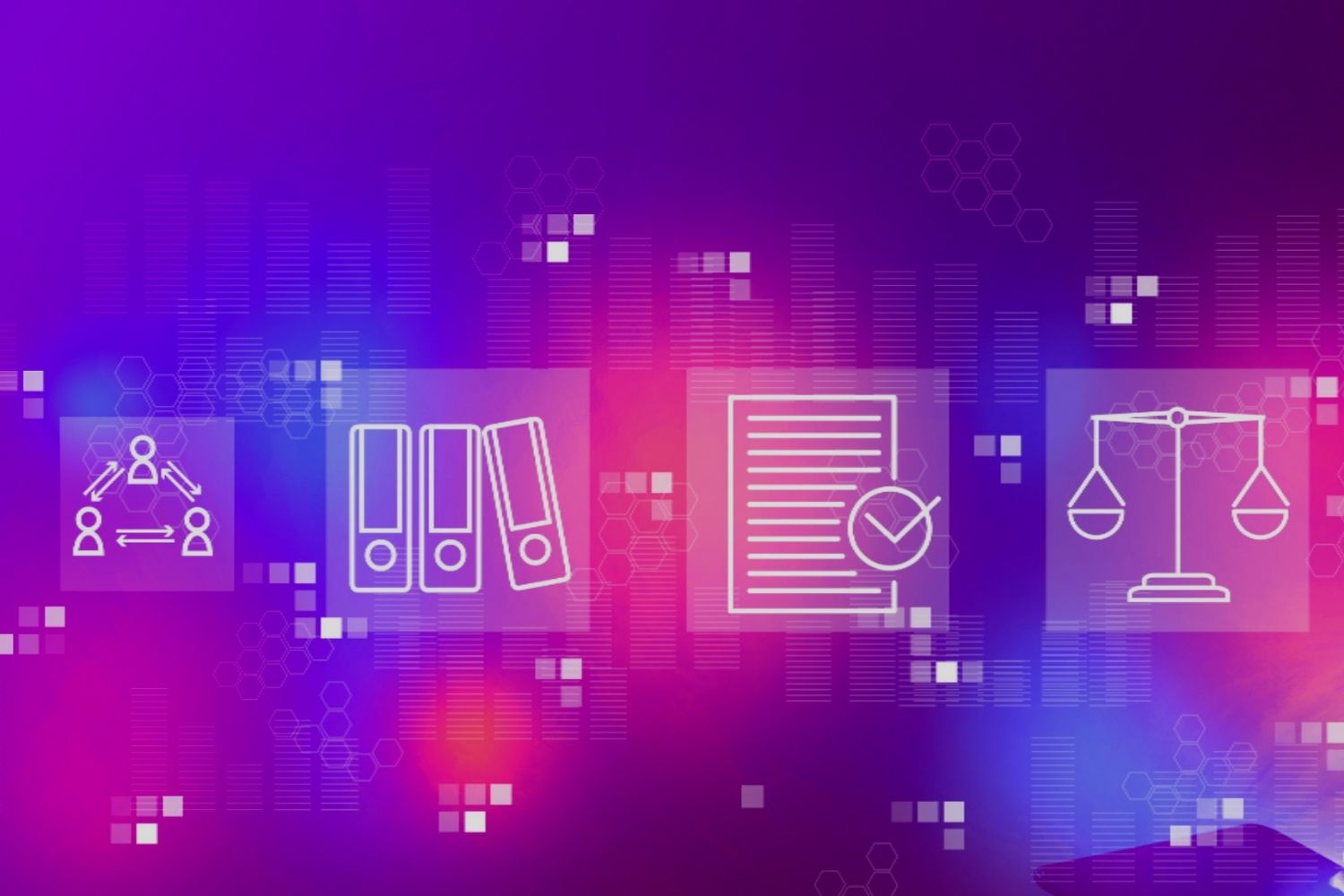 Future Cyber Services
We have many other cyber services to offer, including remote workforce compliances, cyber domain name sales, and even hosting packages.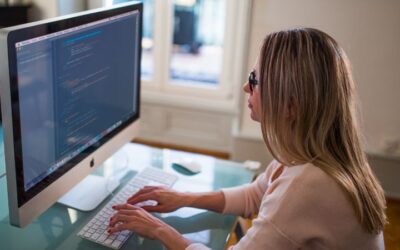 The threat of cyberattacks is ever present and growing. In fact, the cost of cybercrime is expected to reach $10.5 trillion by 2025. To protect your business and your customers, you need to ensure your organization's digital assets are adequately secured. Here are...
CHICAGO OFFICES
20 Danada Square West, Suite 245
Wheaton, IL 60189